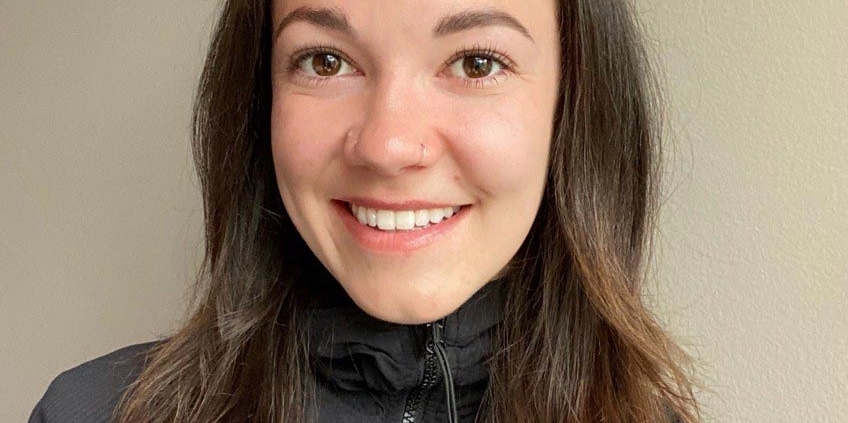 I am very excited to be joining the PROP team as the newest Respiratory Therapist. I've been working as an RT for a few short years but have gained a lot of experience working in different aspects of healthcare. I first worked in the crazy hustle and bustle of the hospital where I solidified my skills in all things respiratory. I then worked in the community where I learned how great it is to work one-on-one with the public as well as use all of my new found knowledge.
Noticing gaps in health care has been the most challenging aspect of my career thus far and I look forward to learning how I can further bridge those gaps. I have a passion for finding ways where quality of care and quality of life can intersect which makes PROP such a great fit for me.
Quality of life for me includes being outside enjoying nature with my 8 pound Maltese Yorkie, Nola. She loves to ride in her doggy backpack while I bike or rollerblade the seawall. I also enjoy listening to a good podcast and spending time with friends and family.
I am looking forward to meeting you all and learning how TFL is supporting your ideas of quality of life.
https://www.technologyforliving.org/wp-content/uploads/Allie_.jpg
785
848
Caorda
https://www.technologyforliving.org/wp-content/uploads/2019/08/Technnology-For-Living-logo-reverse.svg
Caorda
2019-10-04 16:45:21
2022-08-29 20:01:25
Allie Struss