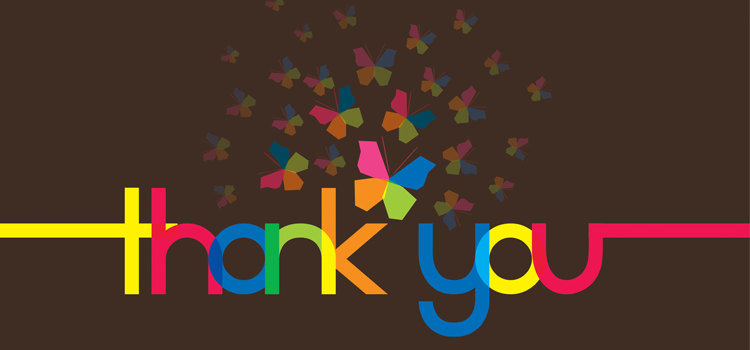 Thank you for the Support!
Many of you supported BCITS's nomination for the Concord Pacific Kindness Pays Forward campaign which ran over the Christmas period. In this campaign Concord Pacific chose volunteers to shine the light on local charities. BCITS was fortunate that April Skold was selected and chose to champion us.
To our members (clients) across BC; to the Kinsmen; to all the many families, friends and supporters of people with disabilities who voted for the BCITS/April Skold video and spread the word through your networks: a heartfelt thank you!
Even though we came very close, we didn't win. But: it's not over yet.
Concord Pacific announced a second part to the competition. A further $30,000 donation will be awarded by a panel for the most impactful video. So far BCITS has not received a notification if we will receive this donation. I believe April's story shows the passion and conviction we all feel about our work. I am confident there is a chance of winning this second donation.
Please watch Global TV on Monday 7thJanuary at around 8.15am to see the results of the panel vote.
$30,000 would purchase a considerable amount of TIL equipment which goes directly to people with disabilities so they can live independently at home!
Thank you again for voting for BCITS and also to Concord Pacific for giving us a terrific opportunity to share our work with so many! It's been an honor to be a part of this competition alongside so many important and deserving organizations.
https://www.technologyforliving.org/wp-content/uploads/2019/10/ThankYou.png
350
750
TFL
https://www.technologyforliving.org/wp-content/uploads/2019/08/Technnology-For-Living-logo-reverse.svg
TFL
2019-01-06 03:38:40
2019-10-17 23:20:42
Thank you for the Support!