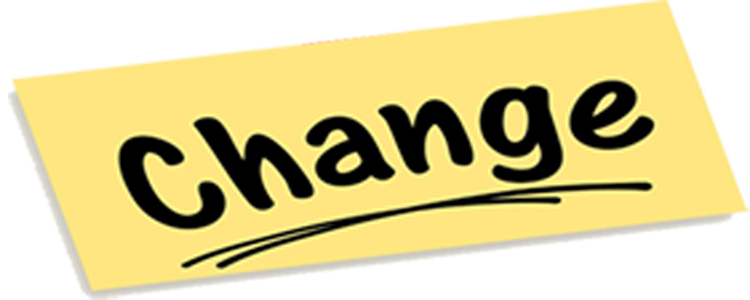 Unfortunately, BCITS has been unsuccessful in obtaining funding from any BC Community Gaming Grants for the past two years. Previously we had been able to use those funds to help operate the TIL (Technology for Independent Living) program.
One implication of this setback for the TIL program means we have been unable to retain Samiko Guest, a member of our team of biomedical technicians (biomed) since 2008. Additionally a second biomed, Kevin Choi, decided to move on from BCITS to return to college; we will not be replacing him. Everyone at BCITS is wishing Samiko and Kevin the very best for the future.
In summary that leaves 3 biomeds working for both the PROP and TIL programs which means an impact on service provision can be expected. For example, members can assume longer wait times than in the past to receive TIL services. Members who are receiving biomed services through the PROP program will not be affected by the change.
BCITS is trying to address these changes through approaches discussed during the TIL strategic planning process. It includes developing procedures to ensure the service provided by TIL's biomeds will be equally distributed across the province. At the same time BCITS is working on addressing the shortage of funds in TIL through ongoing funding strategies.
If you have any questions regarding the services of either PROP or TIL please contact Ruth Marzetti, Executive Director via our contact form or phone: 604 326 0175.
https://www.technologyforliving.org/wp-content/uploads/2019/10/change.jpg
300
750
TFL
https://www.technologyforliving.org/wp-content/uploads/2019/08/Technnology-For-Living-logo-reverse.svg
TFL
2018-07-09 11:06:10
2019-10-17 23:20:43
Staffing updates