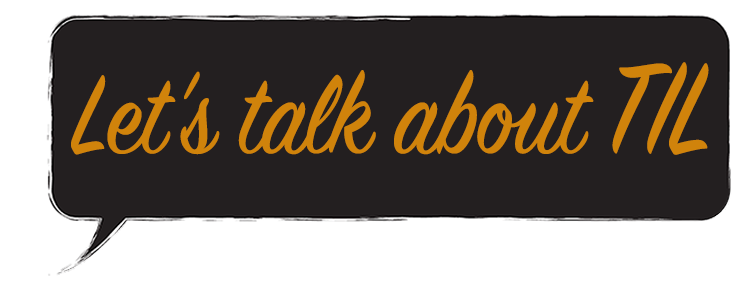 Technology for Independent Living (TIL) is committed to providing you with the best possible services. There is always room for improvement in regards to assistive technology and your needs. We respect our member-directed model and appreciate your input to improve services.
TIL is reviewing older technology and may transition to new voice activated technology. Biomeds are testing voice activated devices which can help with tasks like opening automatic doors or switching on a bipap machine. A biomedical technologist will be contacting you by phone to complete an assessment to learn about your technology needs and day to day goals. We will be updating your contact details, reviewing your current equipment and discussing options for new technologies.
We will be asking you questions such as:
Do you have access to older equipment that can be returned to TIL's equipment pool?
If so, would you consider returning the equipment so that we could prepare it for use with another member?
If you are keeping it, would it be for backup purposes?
If you could get one device or service from TIL that would drastically improve your quality of life, what would it be?
Let us know so we can better understand the needs within the community.
During this review process we will be reaching out to many members in the community in due course. If you prefer an earlier assessment of your TIL services, contact us by phone at 604-326-0175 or use our contact form on this website to send an email.
As a member, your input is of the utmost importance. The TIL program is here for you. So whether it's about our day to day operations or the future of the program, we would love to hear from you!
https://www.technologyforliving.org/wp-content/uploads/2019/10/letstalk.png
300
750
TFL
https://www.technologyforliving.org/wp-content/uploads/2019/08/Technnology-For-Living-logo-reverse.svg
TFL
2018-02-28 13:38:34
2019-10-17 23:20:43
Let's talk