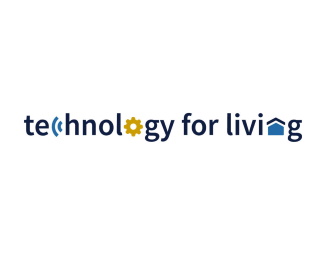 Inclusion for All
Across the world and in Canada we have seen growing tension around the issues of systematic racism.  Discrimination and racism have no place in the world. At Technology for Living we stand strong in support of human rights for all.
Technology for Living provides PROP and TIL services to a diverse group of individuals with the shared goal of living independently in the community.  We are dedicated to creating a culture of respect both inside our organisation and in the community we serve.  We are member driven, we listen to you, our membership and what you need from us.  The role of our trained staff is to deliver services to your home with care and respect.
We look to engage our membership so that we can understand your needs within the parameters of full inclusion in all aspects of our service delivery.  We strive to be part of the systematic change that the world is calling for and endeavor to ensure that all voices are heard and respected.  Our aim is delivering services to your home with our values of respect, kindness and the PROP and TIL legacy of saying 'yes' to the requests you make.  Our aim is to support you with respiratory therapy, breathing devices and/or technology so you can live at home with independence and dignity.
There is much to learn by listening to the call from the world and from our own community.  Technology for Living is here to listen, we all carry the collective responsibility of confronting discrimination in whatever form we see it.
If you have any comments, questions or concerns please address them to Ruth Marzetti Executive Director at rmarzetti@technologyforliving.org
https://www.technologyforliving.org/wp-content/uploads/2019/09/Technnology-For-Living-logo.jpg
255
326
TFL
https://www.technologyforliving.org/wp-content/uploads/2019/08/Technnology-For-Living-logo-reverse.svg
TFL
2020-06-22 19:49:49
2020-06-22 19:54:13
Inclusion for All