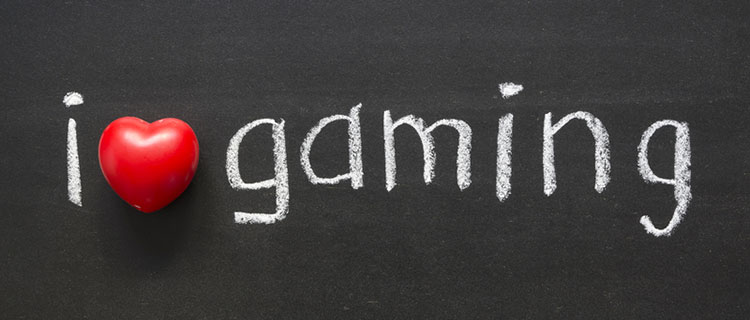 Become an iOS Switch Control Gamer
Please note that BCITS does not endorse any of the companies mentioned in our blogs.
Recently while playing an undemanding but fun iPhone game, a team member of the TIL department at BCITS realized the potential of playing a game of that type by using a switch and iOS switch control to offer BCITS members access to these fun, little iPhone/iPad games. Everyone needs to have some relaxing downtime from time to time.
Initial set up using a switch and the Tapio iOS Switch Interface worked immediately and well. The problem however were the advertisements that popped up throughout the game. They need to be closed in order to continue with the actual game. That scenario made switch control much more confusing.
But while the initial game did not pan out, 2 other game apps were found, already designed for use with switch control. After some test runs it was confirmed…they work great with a switch and they were fun and highly addictive!
The 2 commercial apps that were tested and found to be unproblematic using switch control, are called "Switch Box Invaders" and "Access Darts", both developed by Cognable.
Switch Box Invaders is similar to the old Alien Invaders video game, in which you shoot aliens out of the sky. Using a switch and an adjustable game speed, BCITS members can help rid our world of these hideous invaders!
Access Darts is a switch accessible darts game. While it may sound boring, it is a ton of fun: you are even able to create a noise to throw a dart, so players don't have to press anything at all.
If you have a game you like to play using your voice or switches, share your successes on the BCITS Facebook or Twitter pages.
https://www.technologyforliving.org/wp-content/uploads/2019/10/gaming.jpg
320
750
TFL
https://www.technologyforliving.org/wp-content/uploads/2019/08/Technnology-For-Living-logo-reverse.svg
TFL
2017-09-06 04:48:44
2019-10-17 23:20:43
Become an iOS Switch Control Gamer