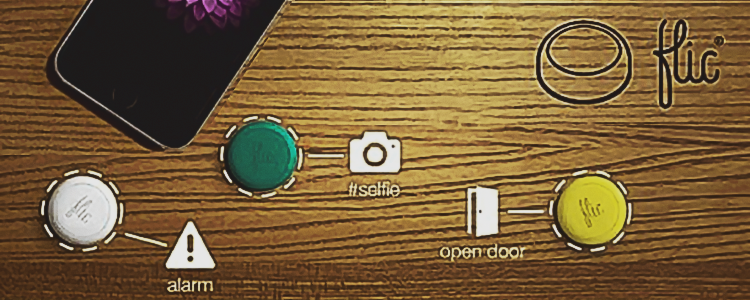 A new way to adapt Bluetooth Headsets
Please note that BCITS does not endorse any of the companies mentioned in our blogs.
Smartphones are extremely convenient tools for most of us on a daily basis, but for a person with a physical disability, they are a lot more. Imagine driving a power wheelchair, in a remote area, and something goes wrong. Under these circumstances the smartphone literally can become a lifeline.
With the advent of voice dialing and the development of Bluetooth headsets, people with a physical disability can now make phone calls to request immediate assistance but also to stay in touch with family, friends and their community.
However, Bluetooth headsets have continued to pose technical challenges for the TIL biomed team. Finding Bluetooth headsets that could easily and effectively adapted to be of use to BCITS members has been difficult. A typical workflow to make a Bluetooth headset work with an external switch (ie: sip n puff or pressure switch) required the biomed to first open the headset and then solder very fine wires to the circuit board inside. These fine wires end up dangling from the Bluetooth headset, pulling on the ear, and sooner rather than later would break apart.
Adding another layer to the above problem is the abundance of Bluetooth headsets out there. Members often purchase their own headset first, based on how well it fits, before asking a TIL biomed to adapt it. Unfortunately, at this point the biomed often determines that it is impossible to adapt the new headset for the member's use. Up to now there has not been a universal solution to deal with this problem.
Thanks to a new smartphone app called FLIC which works in combination with a piece of hardware, a smart button, it is now possible to control common tasks on many smart devices wirelessly, including Bluetooth headsets, without having to take anything apart. The button communicates with a smartphone. The system, developed by Shortcub Labs, a Swedish company, is available to all TIL members using newer Android phones or iPhones.
Get in touch with a biomed and call us at 604-326-0175 if you would like to install this new system.
https://www.technologyforliving.org/wp-content/uploads/2019/10/Flic.png
300
750
TFL
https://www.technologyforliving.org/wp-content/uploads/2019/08/Technnology-For-Living-logo-reverse.svg
TFL
2017-10-17 06:24:22
2019-10-17 23:20:43
A new way to adapt Bluetooth Headsets