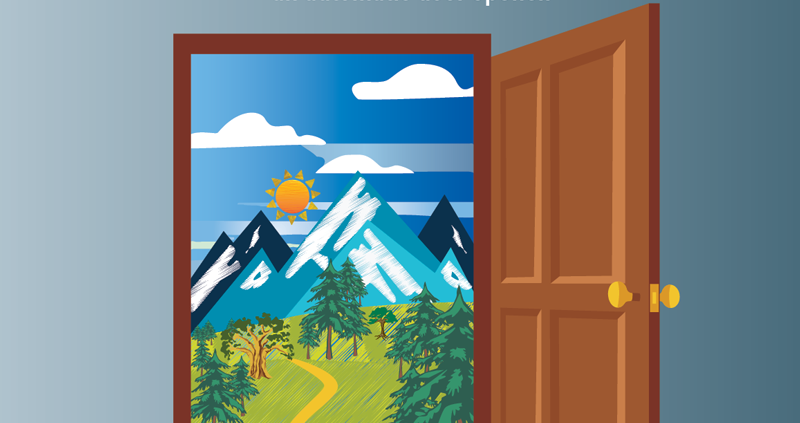 The Open Door Program
'Open Doors to Independence' is a BC based program available through the Technology for Independent Living program (TIL) at Technology for Living. Through this program TIL has been installing automatic doors openers in the homes of people living with a disability for the past fifty years. It facilitates access, independence and improves accessibility.
WHY – Manual doors can be impossible to negotiate for people living with a disability. But these existing doors can be rapidly and painlessly automated. Swing doors conveniently provide barrier-free access for people who may not be able to open a door on their own.
WHO – The program is available to all BC residents who face physical challenges leaving or entering their home, apartment or building without an automatic door opener.
HOW – To take advantage of the program apply here. Here are the steps for the process:
TIL's Biomedical Engineering Technologists will visit your home and discuss your requirements
If you are unable to open your door with ease the Technologists will determine the best kind of door and door opener for your needs by taking photographs and document the door requirements
You can speed up the process by submitting your own video and images to us and tell us about your specific situation
Finally, you will need permission from your strata or landlord, which can be a lengthy procedure. We will support you throughout this process
Once approval is obtained the actual installation is usually very fast.
 This program is being made possible through funding received from the BC Rehab Foundation and the Kinsmen Foundation of B. TIL works in partnership with these two organisations to install automatic doors across BC. In 2020, due to the COVID-19 pandemic, we have 15 doors on the waiting list. We are following BC Health and medical directives for any installation.
 "I am absolutely loving the feeling of independence now that I can get in and out of the front door by just pushing a key fob. I've had to depend on someone else for years, and if I was home alone I could neither get in nor out. Another major worry that consumed me constantly was the house catching on fire and me not being able to escape. Thank you so much Technology for Independent Living for relieving me from so many dangerous situations." TIL member
 For more information please see our video: https://www.youtube.com/watch?v=rYHYrSR-1aQ
https://www.technologyforliving.org/wp-content/uploads/2020/06/Door-opener.png
751
800
TFL
https://www.technologyforliving.org/wp-content/uploads/2019/08/Technnology-For-Living-logo-reverse.svg
TFL
2020-06-26 20:53:36
2022-08-24 17:50:34
The Open Door Program